General medicine.
English spoken. (If you want a copy of a document in English (e.g. a lab test result), please tell this in advance)
Huisartsen. eerste omgangstaal en administratie is Nederlands.
Médecine générale. On parle français. Pour les infos en français : choisissez FR en haut à droite de cette page web.
Medicina general. hablamos espanol (Dr.Deprost)
Medicina generale. noi parliamo italiano (Dr.Venneman).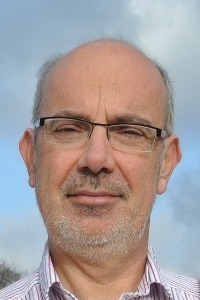 Dr. Luc Deprost
M.D.PhD.
Brusselsesteenweg 232
9230 Wetteren
Tel: 09/3699898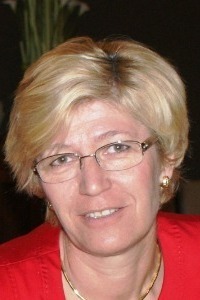 Dr. Myriam Venneman
Brusselsesteenweg 232
9230 Wetteren
Tel: 09/3699898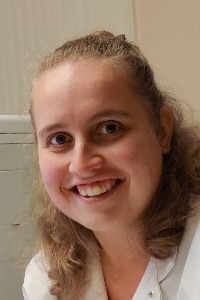 Dr.Tali Rahoens

Brusselsesteenweg 232
9230 Wetteren
Tel: 09/3699898


The position of the fourth doctor is temporarily vacant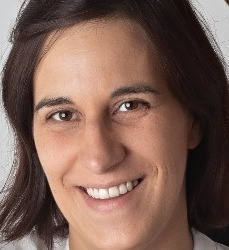 Ms. Jolien De Vriese
nurse
usually working mondays, tuesdays, thursdays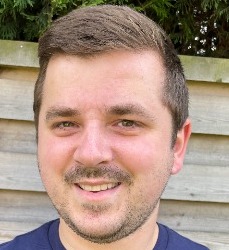 Mr. Geoffrey Poelman
nurse
usually working monday after 3.30 pm, and the whole day on wednesday and friday
Nurses
Our nurses have a good knowledge of diseases and medications. In addition, they master our professional software. They also receive, under supervision, people in the office in order to provide the following services:
Delivery of documents or copies
Administration of vaccines and other injections
Taking blood samples after a doctor has made a prescription
Cardiograms
Lung tests (spirometry)
Establishment, explanation (including demonstration and practice of inhalers, etc.) and prescription of medications
Wound control
Hearing tests (audiometry)
Follow-up conversations (diet, smoking cessation, alcohol, stress)
Removal of stitches (threads or staples) and earplugs,
Warts treatment
Leg blood circulation test (with Doppler microphone)
Monitoring of blood pressure, pulse and heart rate, blood oxygen content (finger test), foot sensitivity (e.g. for diabetes)
Memory tests
Tests for the approval of drugs payments by the mutualiteit
Start a new patient file or request another doctor your previous file there
The nurse takes care of some of the phone calls and makes appointments with doctors and staff.
For an appointment with the nurses, you do not have to pay. However, your E-ID must have been recently registered at the cabinet. The nurse can also take care of that, provided you bring your e-ID and you have health insurance in Belgium.


Temporary replacements
During the summer holidays, medical or nursing students replace the nurses and/or secretaries.
Former staff members
Dr. Monfret ended her assignment as HAIO (general practitioner in training) on 24/09/2023. She cpntinues to work in hte town of Lier, Belgium. Her patients are further treated at Medical Center Kwatrecht by the present doctors.